Portfolio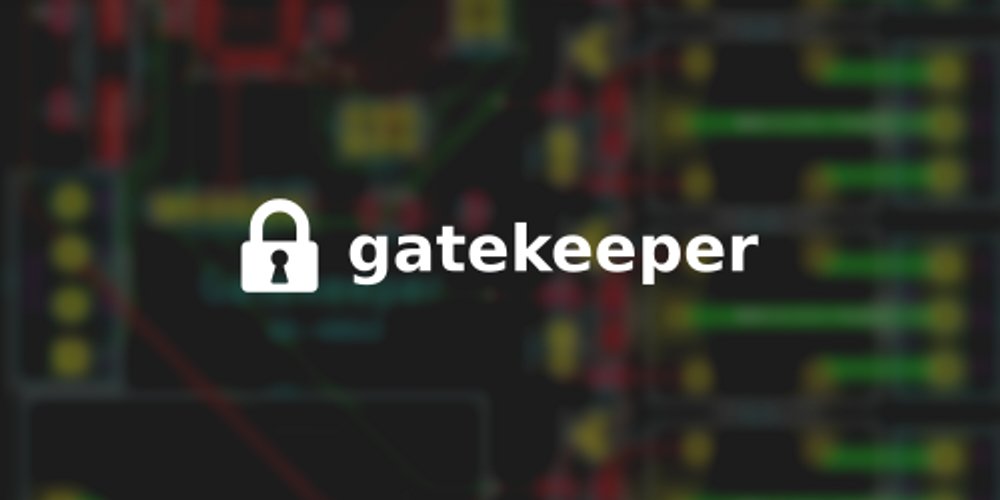 Gatekeeper
Access control system for door locks and traffic barriers. Supports cameras that read license plates, card readers, push buttons and has a web interface to operate gates, view logs and manage users and permissions.
Read more >>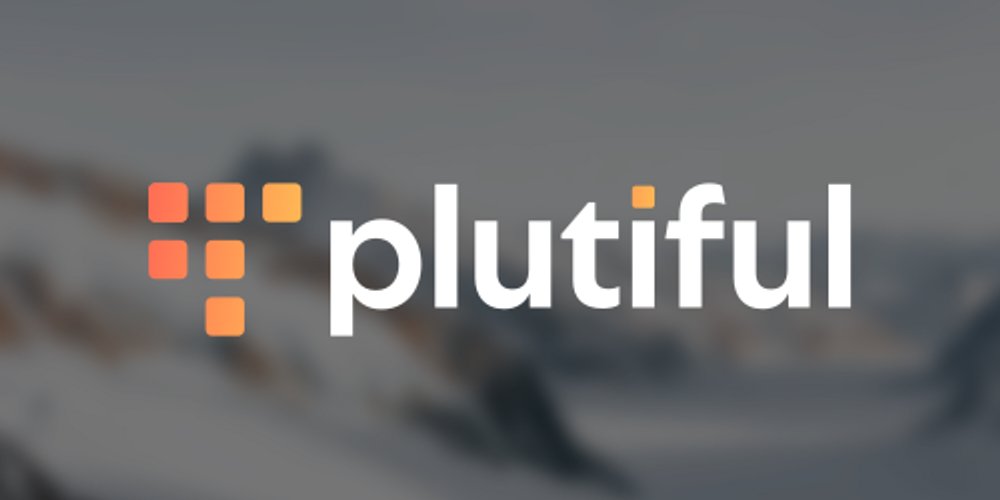 Plutiful
A simple project management tool for individuals and small organizations, with support for sprints and milestones, event planning, time logging and document reviews.
Read more >>
Spark Telemetry
Live telemetry system based on OpenMCT for a Formula Student race car. The hardware reads measurements from a CAN bus interface and sends them to the cloud service over MQTT.
Read more >>